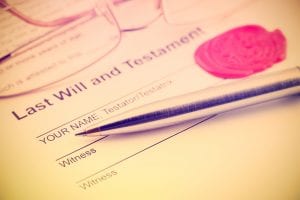 Writing a will
Making a will is the only way that you can be confident that your wishes will be carried our when you are no longer here. When you have a will you can be confident that your loved ones will be provided for how you intended without leaving them with unnecessary problems or concerns.
We understand that writing a will can often be a difficult task and it can never seem like the right time. It is only normal putting off writing a will however, our helpful, friendly and supportive team can help you with some of the difficult and challenging decisions arising out of writing a will. We make it our mission to find out what is important to you and will guide you through the process making sure that making a will is as simple and straightforward as possible.
Probate and Estate Management
Dealing with the loss of a loved one can be a difficult and emotional time for you and your family and dealing with the administration of your loved one's estate may be the last thing you want to do.
Our lawyers have helped many families over the years with estate administration who are not only local to our office but international We can help you with collecting assets, applying for a Grant of Probate and dealing with any tax implications that may arise.  Being an executor or an administrator can carry with it a lot of responsibility and we will therefore be with you every step of the way until all issues are resolved.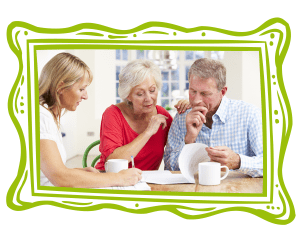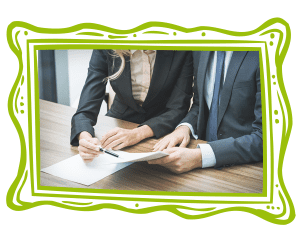 Powers of Attorney
A Power of Attorney is an important legal document that enables you to appoint someone to make decisions about your finances, property or welfare. Incapacity, illness or even being abroad may make it difficult for you to deal with your day to day affairs so preparing a Power of Attorney appointing someone who is committed to acting in your best interests is an important decision.
A Power of Attorney is extremely important as your partner or family members do not automatically have legal authority to deal with your financial or personal matters. It is for this reason that we take our time in explaining these Powers of Attorney to our clients and carefully taking their instructions.