Family Law & Divorce
Family
Law Help
For all your family legal needs.
We are open 7 Days a Week from 9am – 9pm.
Call us today on – 01200 428 102
Request a Free callback
Talk to one of our Family Law specialists today for FREE help and advice.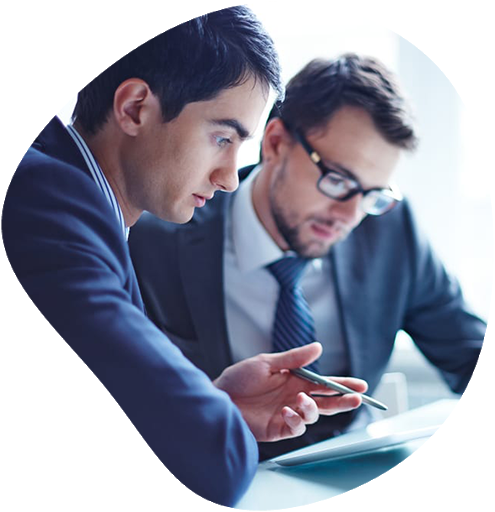 Lewis Mitchell Solicitors are specialists in Family Law, offering professional legal advice that is affordable and jargon free.
We can reassure clients that we have robust measures in place to protect and maintain service levels to support our clients.The health and welfare of our colleagues and clients is paramount. We continue to adhere to the current Government guidance to ensure the wellbeing of our people.
At Lewis Mitchell Solicitors we excel in helping our clients to cope with the pressures involved whilst ensuring that, in the midst of everything, we maintain a clear focus on achieving a fair and positive outcome.
Divorce, Separation, bereavement, inheritance and child custody are all highly emotive subjects and, as a result, family law can be a very complex field that demands sensitive and delicate handling.
At Lewis Mitchell Solicitors we are here to help 7 days a week, from 9am to 9pm.
Due to the complexities and individual nature of human relationships, there can be no definitive list of all the subjects that might be covered under this general heading but some typical examples might include:

Child custody and parental responsibility agreements

Child maintenance agreements

Child protection arrangements

Civil Partnership Contracts

Marital Separation Agreements



Divorce settlements and divorce consent orders



Financial Separation Agreements




Representation in discussions with Social Services

Court injunctions and domestic abuse cases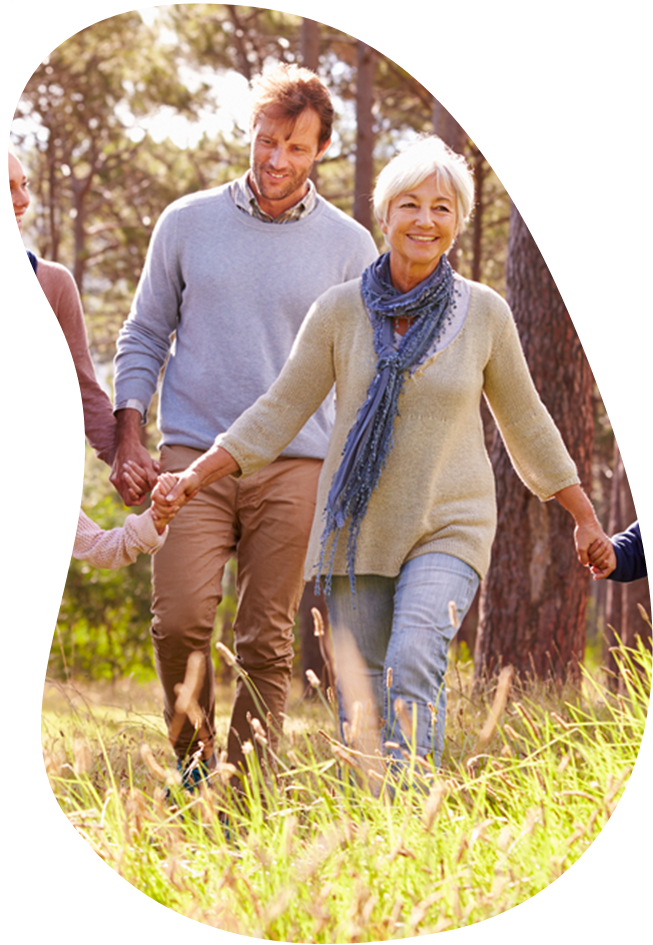 We are set-up to run meetings via video or conference calls and will continue to do so to keep business moving 7 DAYS a WEEK until 9.00pm
We can travel to meet our clients at their convenience throughout the UK 7 days a week.
Open 7 Days a Week : 9am – 9pm
Call us today on 01200 428 102
Email : info@lewismitchellsolicitors.co.uk