Family Law & Divorce – 7 Days a Week 9am – 9pm
We can travel to meet our clients at their convenience throughout the UK 7 days a week.
We  serve clients in many neighbouring towns including Longridge | Skipton | Blackburn | Preston | Manchester | Liverpool as well as a host villages around the nearby Forest of Bowland.
We specialise in Divorce, Prenuptial Agreements, Freezing Orders, Children Law, Consent Orders, Child Protection Arrangements, Financial Separation Agreements, Court Injunctions, Child Custody, Child Maintenance Agreements.
In particular, we have a strong tract record of success in cases that involve high-net-worth and ultra-high-net-worth individuals with complex asset structures, such as business owners, sports people, and professionals.
Divorce, Separation, bereavement, inheritance and child custody are all highly emotive subjects and, as a result, family law can be a very complex field that demands sensitive and delicate handling. At Lewis Mitchell Solicitors we excel in helping our clients to cope with the pressures involved whilst ensuring that, in the midst of everything, we maintain a clear focus on achieving a fair and positive outcome.
Due to the complexities and individual nature of human relationships, there can be no definitive list of all the subjects that might be covered under this general heading but some typical examples might include:
Child custody and parental responsibility agreements

Child maintenance agreements

Child protection arrangements

Civil Partnership Contracts

Marital Separation Agreements

Freezing Orders

Hidden Assets

High Net Worth Divorce

Cohabitation Agreements

Financial Separation Agreements

Financial Orders

Consent Orders

Prenuptial agreements

Representation in discussions with Social Services

Court injunctions and domestic abuse cases

Divorce settlements and divorce consent orders

We are open 7 Days a Week from 9am – 9pm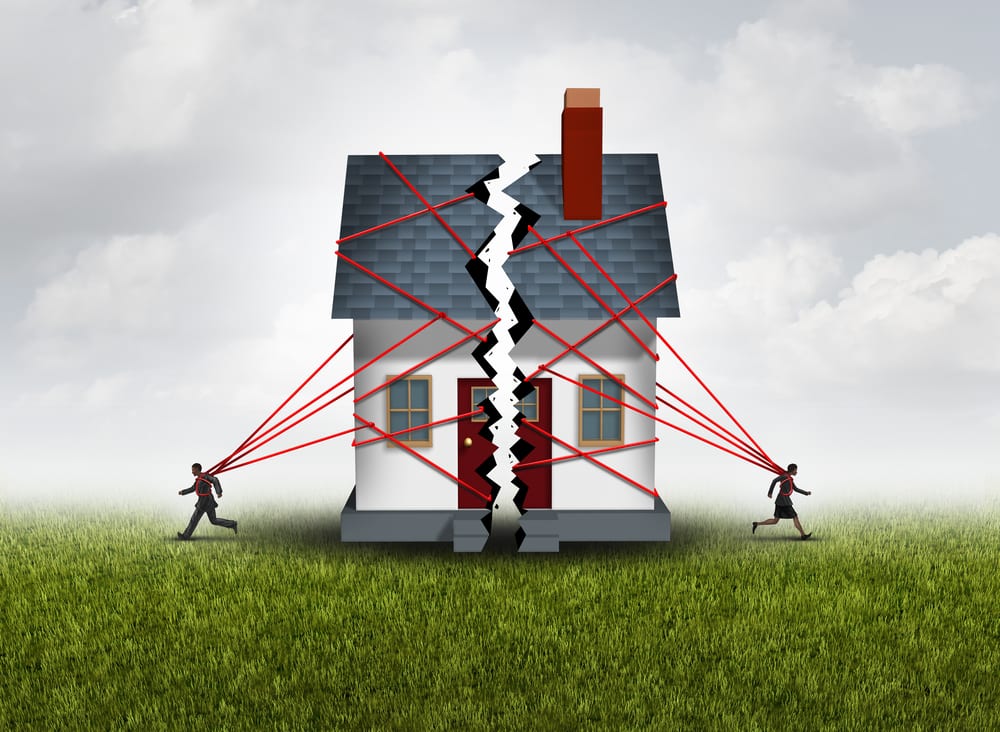 Why Lewis Mitchell Solicitors  
Our legal experts, experienced solicitors and litigators will have a detailed understanding of the relevant legislation; they also have a variety of personal and communication skills that help to guide people through the intricacies of family law. Family disagreements can be distressing and very destructive so, wherever appropriate, we'll do our utmost to secure a mutually beneficial outcome with which all members of the family can be satisfied.
If you'd like to meet with us in person to consider your options, we'll be happy to arrange an initial no-obligation discussion wherever is most convenient for you – be that at our offices based in Clitheroe  your home, your workplace or some other venue anywhere in the the UK.
For more information about how we can help you with any aspect of family law, please contact our Mr Nicholas Lusty, Mr Asaf Niaz or our Managing Partner Miss Michelle Niaz on 01200 428102
We are open 7 days a Week 9.00 am – 9.00 pm