THE RIGHT HELP AT THE RIGHT TIME
Ruth Moores & Co is a family friendly firm serving clients not only in the Ribble Valley and surrounding areas Clitheroe, Whalley, Longridge, Preston, Skipton, Burnley but throughout the country.
Family Law, Wills, Probate Solicitors, Conveyancing, Divorce, Debt, Litigation, Land Disputes
The firm was established in Clitheroe in 1998 to offer clients an alternative to law firms that are old fashioned and work at their own pace. We wanted to be, and are, different. From the very beginning we had a clear vision which was to provide the highest quality of service, to provide outstanding client care at all times, and to offer our clients value for money legal representation. That is why we are completely transparent about our fees with no hidden costs.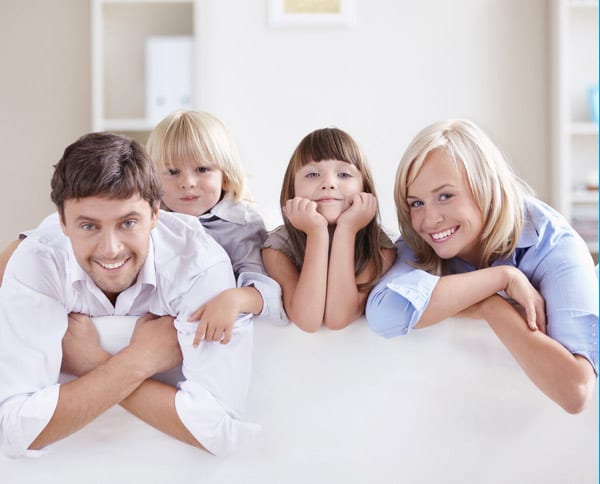 All of our members of staff provide a service that they would like to receive themselves: professional, supportive and going the extra mile to get the job done. We know that dealing with legal matters, whether it be buying or selling your home or dealing with the estate of a loved one, can often be stressful for people and we do everything we can to make the experience as easy and as stress free as possible.
With our firm you will always be in a safe pair of hands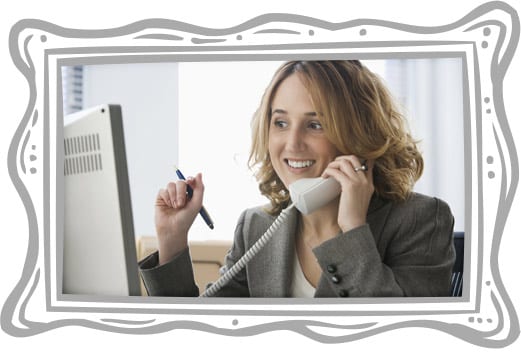 Lewis Mitchell Solicitors inc. Ruth Moores & Co, specialise in Conveyancing, Family Law, Wills & Probate in Clitheroe, Longridge, Skipton, Blackburn and Preston.