Litigation can come into play in connection with almost any aspect of our lives.
It is a many-faceted subject but, in general, it is available to anyone who has suffered a quantifiable loss as a result of unfair, malicious or negligent actions on the part of another person or organisation.
By drawing upon a large pool of legal specialists, Lewis Mitchell can appoint the right solicitor for every case, giving you access to leading edge expertise and a quality of legal representation that is quite simply unsurpassed. This kind of specialist knowledge is essential, because litigation can cover such a wide array of topics and scenarios. Some common examples include:
Boundary / party wall disputes
Landlord disputes – e.g. eviction notices
Sale of goods disputes with retailers / manufactures
Nuisance complaints and resolution
Professional negligence claims
Wills and probate disputes
Why Lewis Mitchell?
Working with you and pursuing your best interests at every stage, our dedicated solicitors will seek to deliver the outcomes you seek – quickly, efficiently and with the minimum of fuss.  We're also very conscious of cost, so we will keep you fully informed throughout the process so that you know exactly what to expect and remain firmly in control.
If you need assistance or representation with respect to any form of litigation, please contact Lewis Mitchell Solicitors today.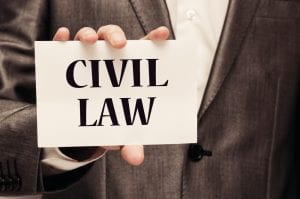 We are Open 7 Days a Week
9.00 am – 10.00 pm